Last Minute Christmas Shopping with PEFORE.!
WE WISH YOU

Celebrate this Christmas with PEFORE. Christmas masks.
Don't miss out, limited stocks only!
Here's a special discount for you:
Get 15% off our Christmas series with <LASTMINCHRISTMASSHOP>

*Valid from 16 Dec to 25 Dec
*You will receive your order within 2-3 working days after ordering. Order by 21 Dec to receive before Christmas!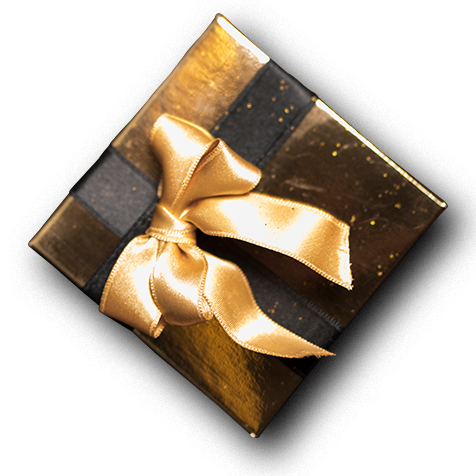 For others, it is a special occasion to let family and friends know that you care by giving gifts. 
In short, people give gifts as a way of showing thoughtfulness, love and affection. 
When we give gifts, it brings joy or pleasure to the receiver. 
In addition, giving gifts is something which usually makes us feels good.
Leave a comment