The best local labels to get reusable face masks in Singapore by TimeOut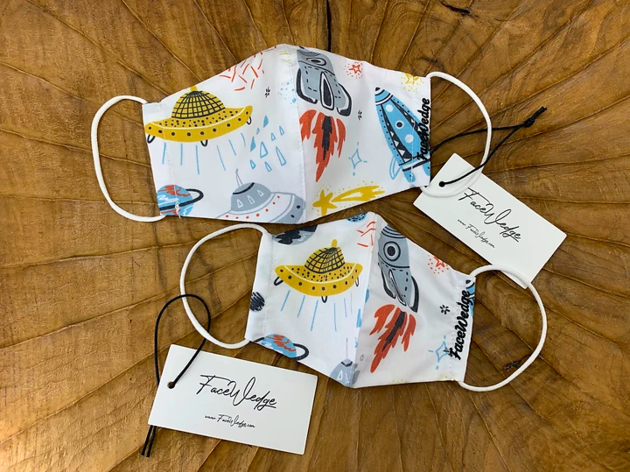 The best local labels to get reusable face masks in Singapore
Reusable masks can be washed after every use, prevents us from spreading germs and also touching our face constantly
Mask wearing has now become part and parcel of life, and it's good to see Singaporeans getting on the eco train as more opt to wear reusable cloth masks. Masks are also starting to become something of a fashion statement, with related accessories like mask straps getting thrown into the mix. From batik to pastel-coloured masks, here are some of the best homegrown brands churning out high-quality and beautiful face masks worthy of wearing again and again. 
RECOMMENDED: Everything you need to know about face masks in Singapore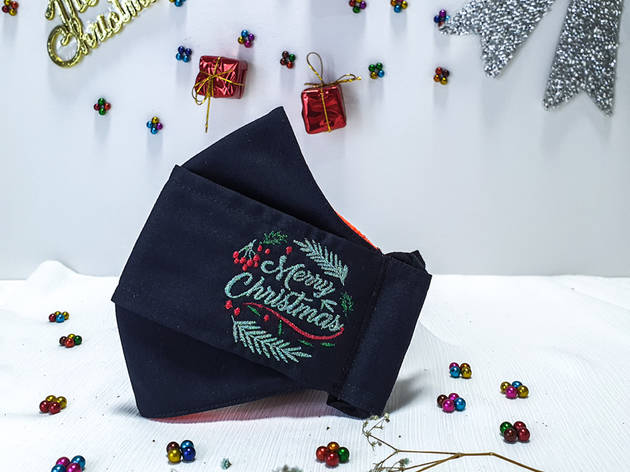 Photograph: PEFORE.
PEFORE. is diving right into the Christmas season with limited edition themed masks. These double-lined masks are adorned with cute illustrations of snowmen, reindeer and season's greetings, making for a great addition to your wardrobe this December. When this Christmas sale is over, you can check out other handsewn masks from PERFORE. They come in both adults and kids sizes – in glitter, sequins, neon or just regular and understated looks. 
Cost $9
How to order Shop from the PEFORE. website
Read the full article here.
Leave a comment